Croeso i
YSGOL GYNRADD GYMUNEDOL SEA VIEW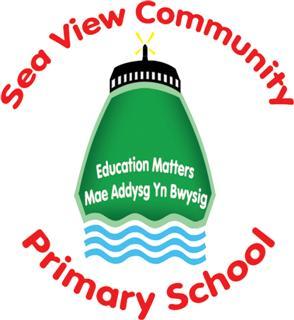 Sea View Community Primary School
A Message From Our Headteacher
Sea View Community Primary School is a community school that values standards, achievement and positive relationships. We are extremely proud of all that goes on in the school.  The children of Sea View are supported in their learning by skilfull and dedicated staff, governors and parents.
At Sea View, we aim to provide a welcoming and caring environment which is safe and secure, allowing children to achieve their full potential and develop positive aspirations for their future, as lifelong learners.
We strive to prepare the children so that they will be ready to succeed in their future lives.